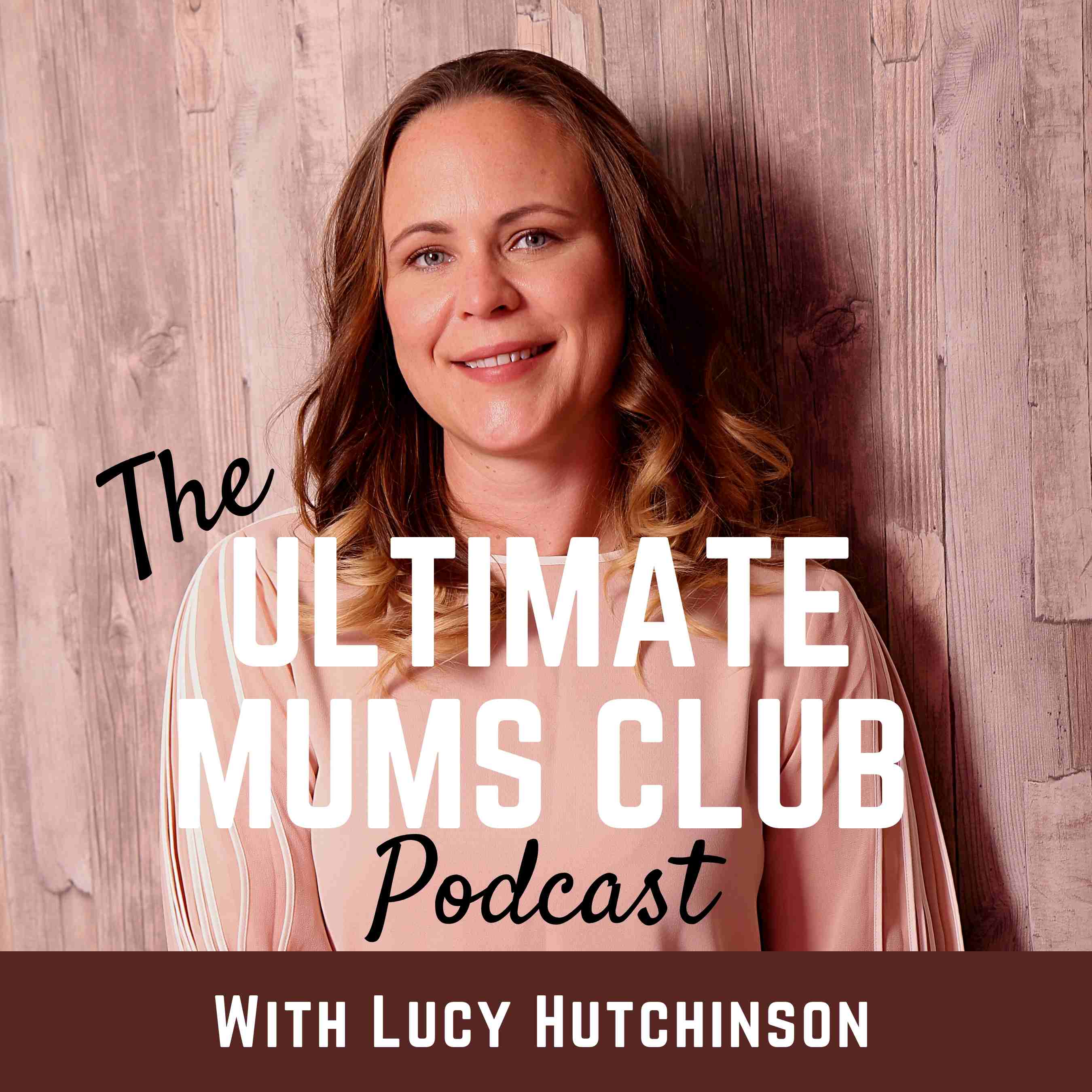 In this episode I talk about my career path to date and how I believe that money can sometimes feel like it is the route of all evil, but it doesn't have to be.
If you struggle in this particular area, please do reach out to me, don't let it dominate your life and allow it to cause you stress.
As promised you can find out more about The Ultimate Mums Club Hub here and how we can help support you in your motherhood journey.